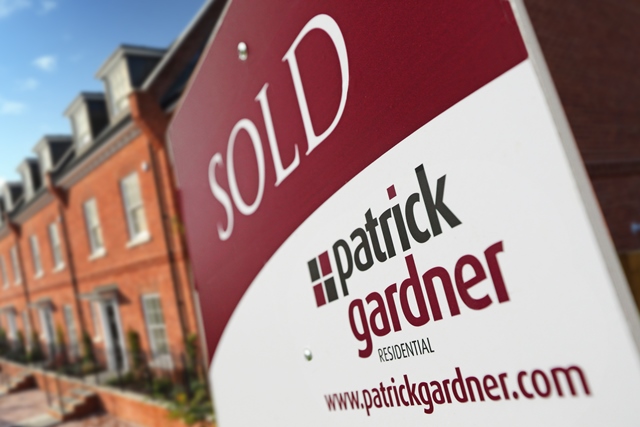 Following the Prime Minister's recent announcement, Housing Secretary, Robert Jenrick MP has confirmed that the housing market will remain open during the second national lockdown on Thursday 5th November, allowing people to move home.
The Government's message to the housing industry states that:
"Buying, selling and renting a home can continue, in a COVID-secure way, as it has in recent months. Estate and letting agents can operate, show homes and sales suites can remain open and property viewings, mortgage valuations and surveys can take place."
Whilst it's disappointing that we are about to go into a second lockdown, this is positive news that we can still remain open.
At Patrick Gardner, the health, safety and well-being of the whole community are of utmost priority. Following Covid guidance and for everyone's safety, we are no longer accepting visitors to our offices however viewings and valuations will still go ahead under strict social distancing guidelines to ensure everyone's protection.
We are still available via telephone or email, so please contact us.
If you have any questions then feel free to call the team who can help with any guidance you may need.
Thank you for your patience and understanding during this difficult time. Please take care and stay safe – together we can get through this.