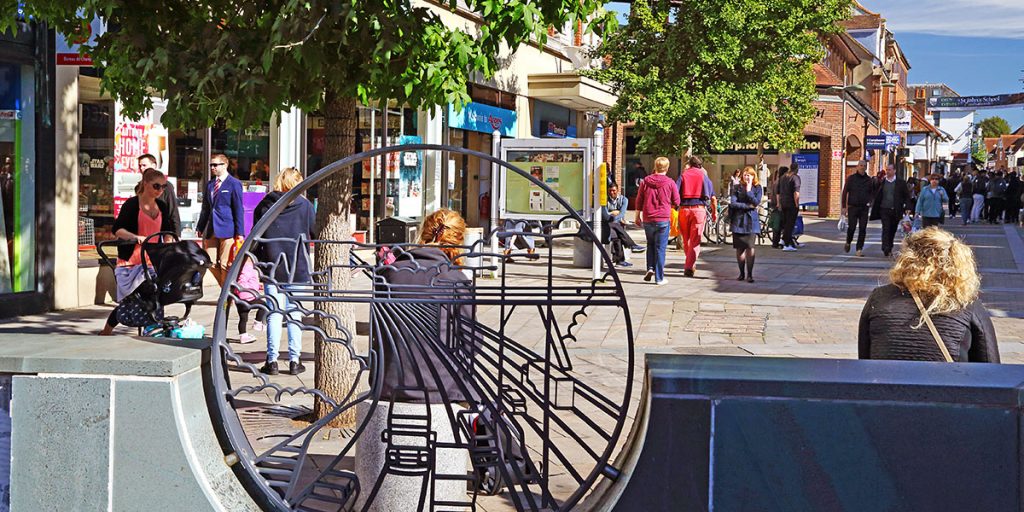 Town centre living is more attractive with lockdown restrictions easing –
with buyer demand for apartments increasing by 39% since January, according to the UK's foremost property portal.
During the lockdowns of the past year, Rightmove said that there was a rise in buyers looking for larger properties in countryside locations; the focus is now shifting to apartments.
The demand for town centre living is back on the rise as there is now a growing trend of buyers wanting to move back to urban areas. This will likely increase further as lockdown restrictions continue to ease, as more businesses and professionals return to the office, as more socialising is allowed and with the recent introduction of the Government-backed 5% deposit mortgage guarantee scheme, We have a selection of apartments available in central locations.
LEATHERHEAD, SURREY
***Help To Buy Available***
25-29 High Street – 1 bedroom apartments from £205,000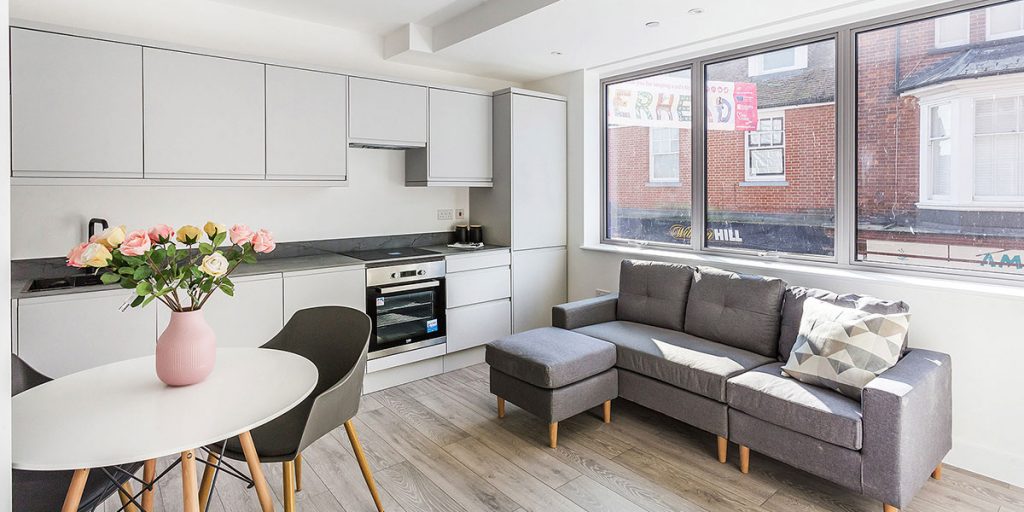 Devonshire House – 1 bedroom apartments from £249,995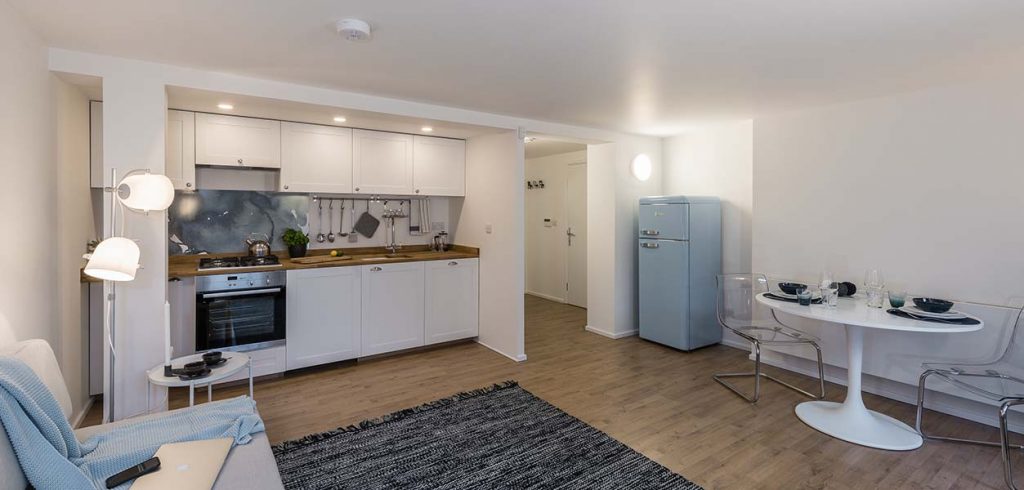 ASHTEAD, SURREY
Whitefriars – 2 bedroom apartment priced at £495,000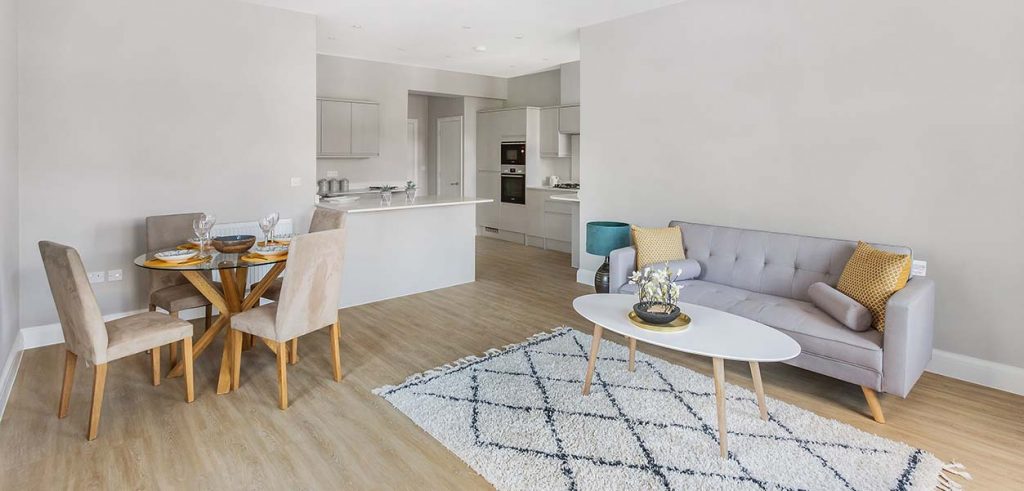 St. Michael's Court – 2 bedroom apartment priced at £350,000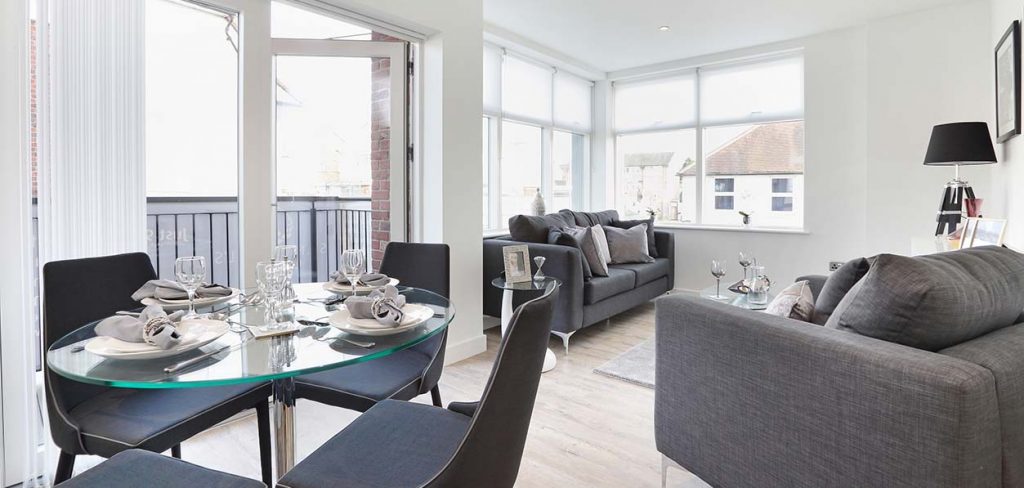 Don't Miss Out! Book your appointment to view.
Contact Patrick Gardner Land And New Homes on 01372 360832