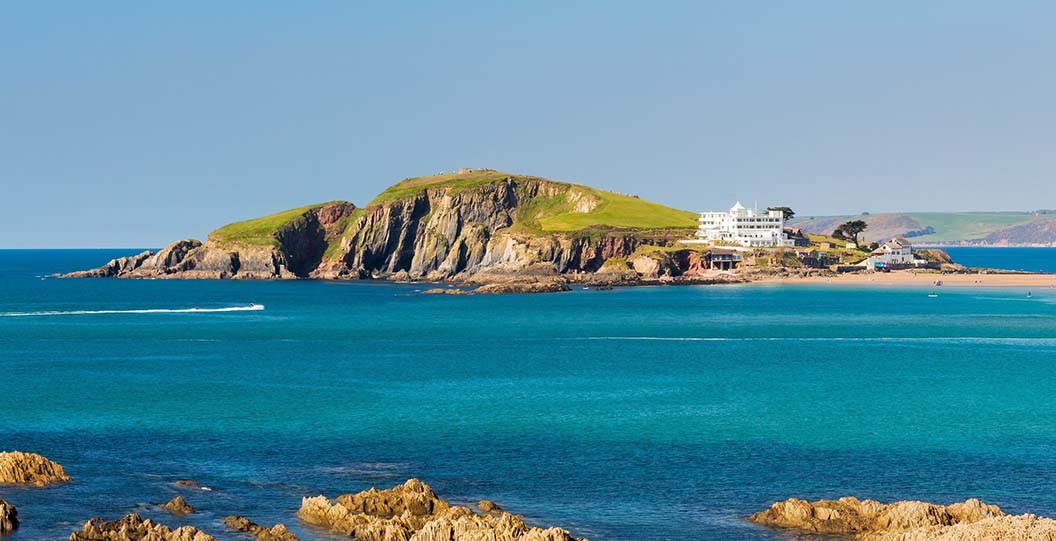 After several postponements due to bad weather, Andrew from our Leatherhead office was eventually able to participate in last weekend's Burgh Island swim in Devon which he completed in just under 50 minutes!
With the sun shining and near-perfect conditions, around 150 swimmers took part in this event with the water temperature around 16 degrees and choppy waters in the more exposed areas of the course.
Andrew said afterwards 'it was a great day, beautiful location and it felt good to be doing something both enjoyable and positive towards this cause.
Thank you to everyone who was kind enough to donate. Andrew raised over £600 which, with Gift Aid added, came to a very respectable £750.
If there is anyone who has been meaning to make a donation but hasn't quite got around to doing it, you can click on the link below.